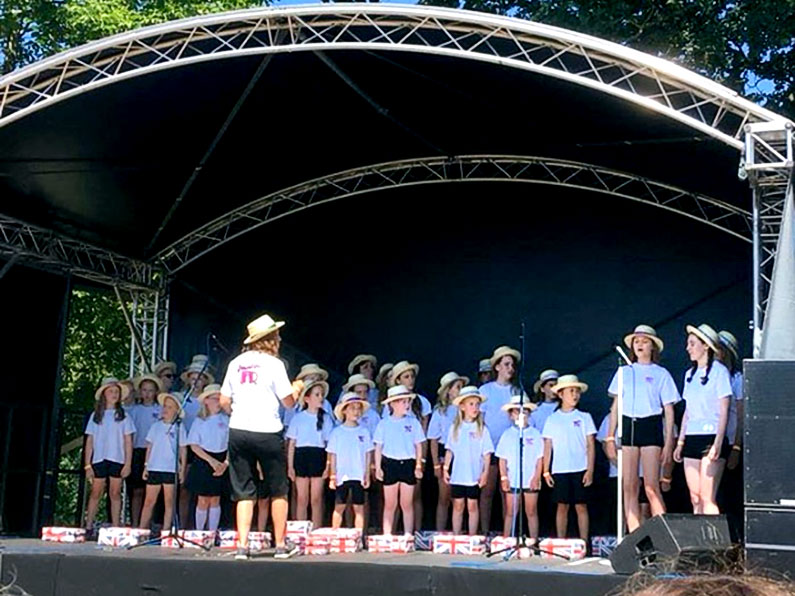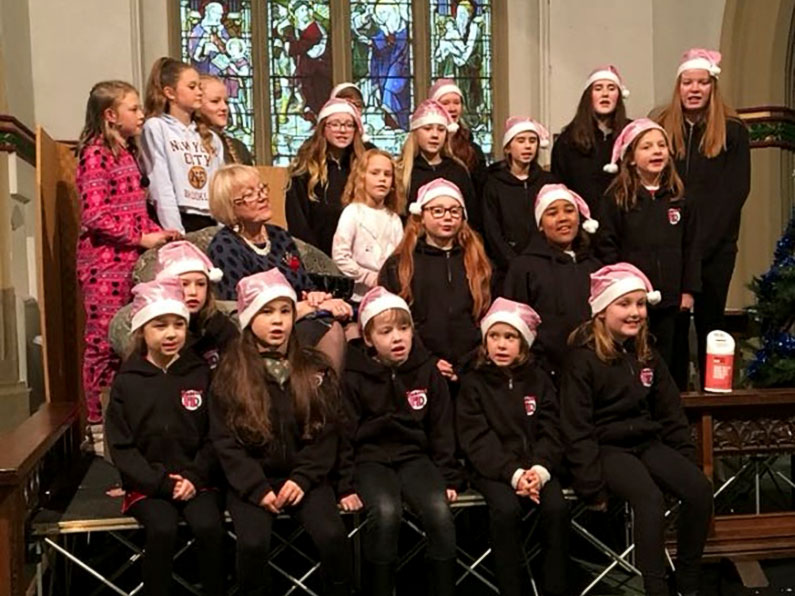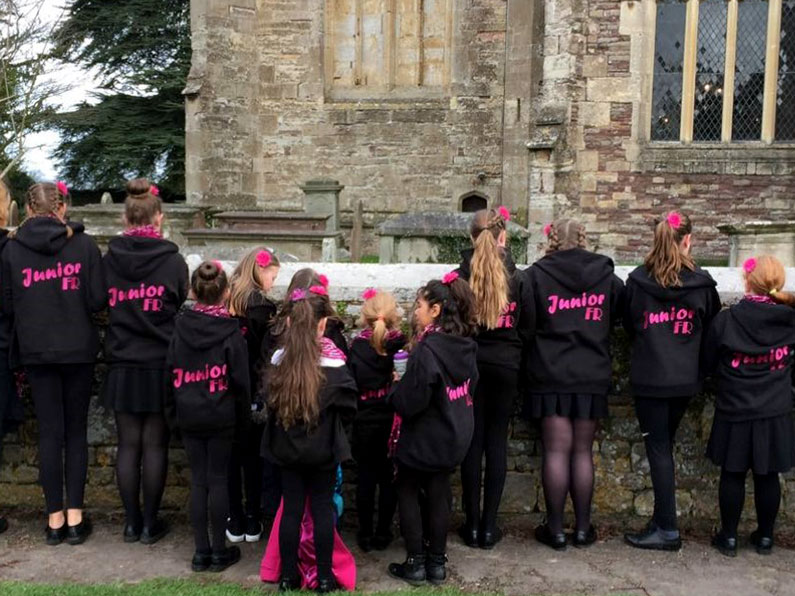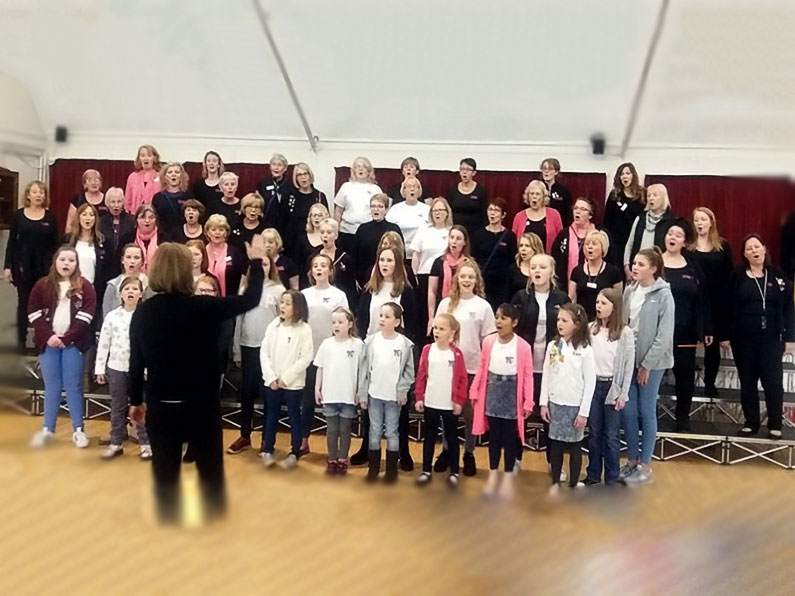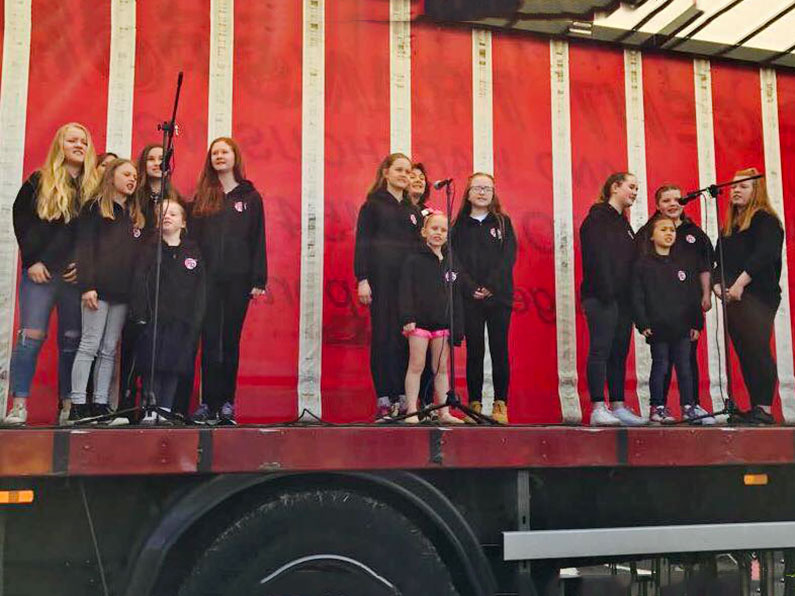 Junior Fascinating Rhythm Thornbury Carnival 2017
Junior Fascinating Rhythm The Memory tree Production 2017
Junior Fr Choir Eisteddfod 2017
Junior Fr Choir with Fascinating Rhythm Chorus Eisteddfod 2017
Junior FR Iron Acton May Day 2017
Junior FR – 2017
We competed for the first time at 'The Longwell Green Eisteddfod'. Although we were the only chorus in the competition (and therefore gaining first place), we did win a trophy and received 87 marks (distinction)
In December our next big event was our production of 'The Memory Tree' with our very own Momma Joan as the lead role and Hannah, Alice, Anna and Lily playing her granddaughters. We were so pleased to produce a fantastic show with Fascinating Rhythm and raised money for our charity – Winston's Wish.
This performance was quickly followed with us taking part in "The Big Sing" where we sang 3 Junior Fascinating Rhythm songs and helped raise a massive £1930 for Christian Aid.
At the end of the school term, we entertained Thornbury OAP's with a singalong and Christmas number at Turnberries in Thornbury.