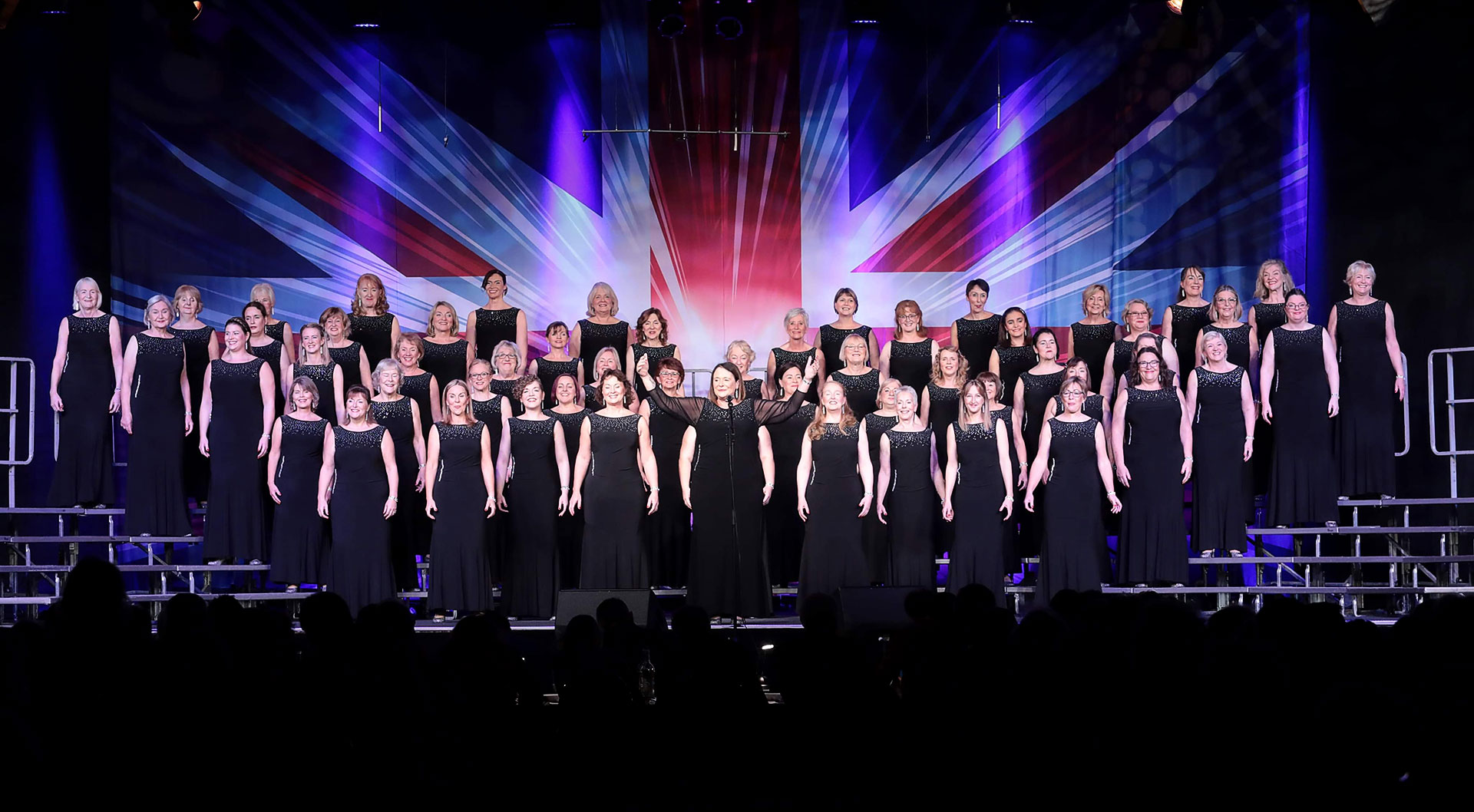 Fascinating Rhythm A capella chorus Bristol
So Much More Than Singing
So Much More Than Singing
We shall be singing at the St Mungo's Buskathon – Cabot Circus, Bristol – 18th Dec 11:00 AM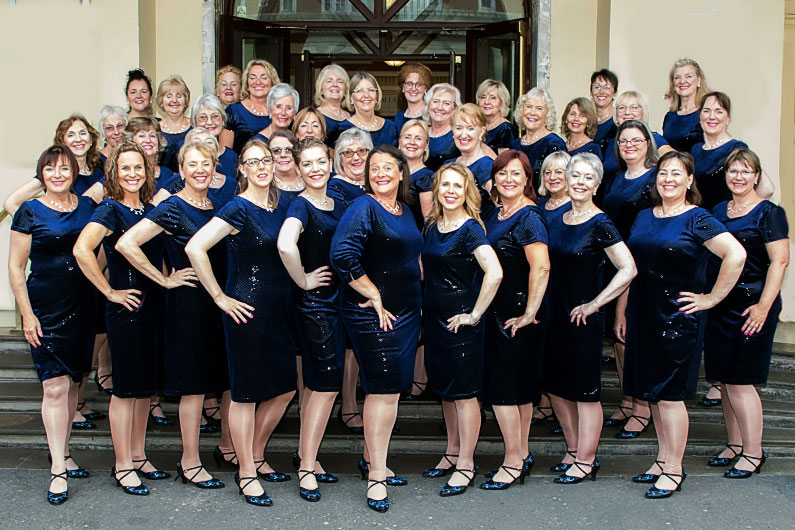 Fascinating Rhythm Chorus loves to sing in glorious A Cappella harmony.
We are a fun-loving, all-female, award-winning A Cappella chorus from South Gloucestershire.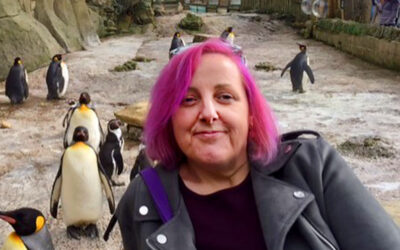 Iris O'Loughlin SpotlightAbout MeYour Fascinating Rhythm ExperienceWhat do you enjoy most about Fascinating Rhythm?Share why you think potential members should join Fascinating Rhythm
read more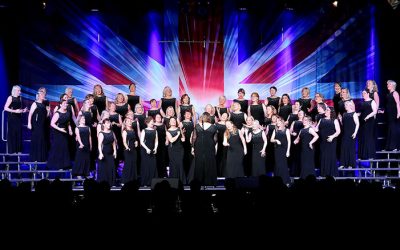 The LABBS convention this year was in Llandudno, and we were thrilled to improve our score again this year. Competing at this level and gaining on last year's marks makes the graft all worth it. No-one ever said it was going to be easy! As tradition dictates, we took...
read more