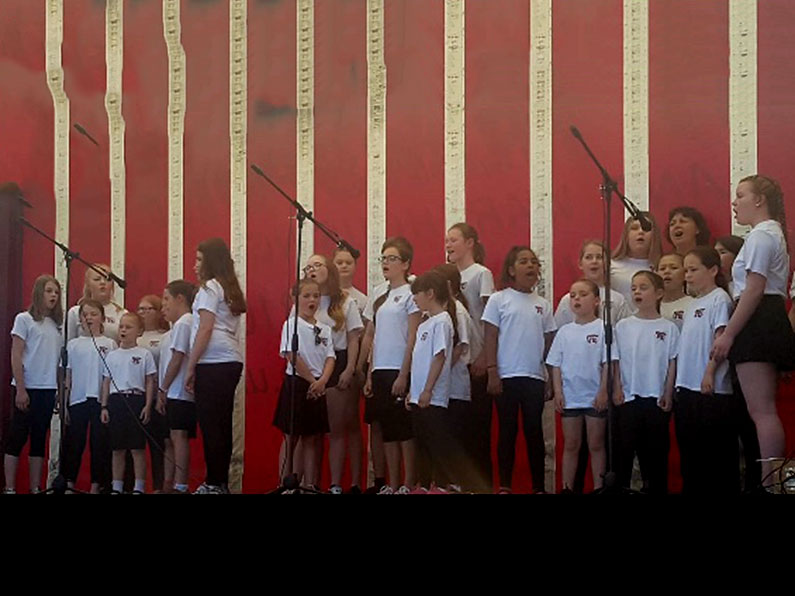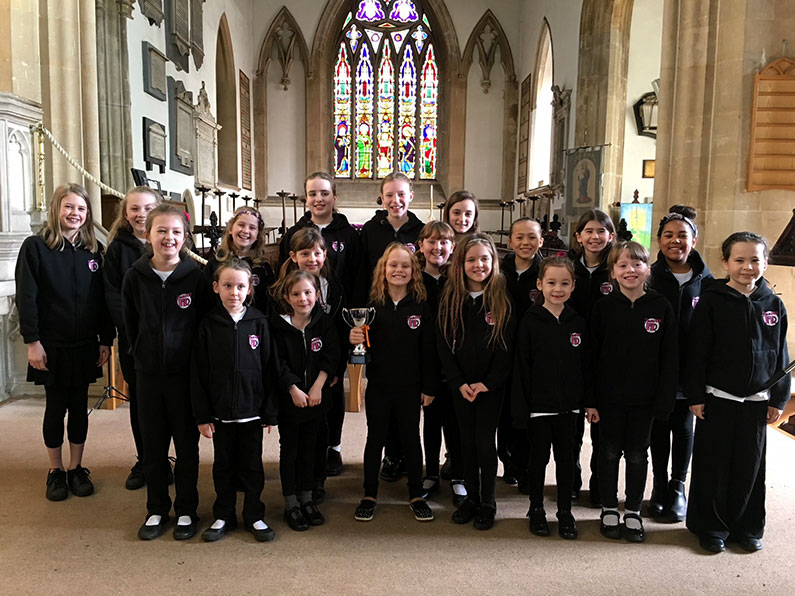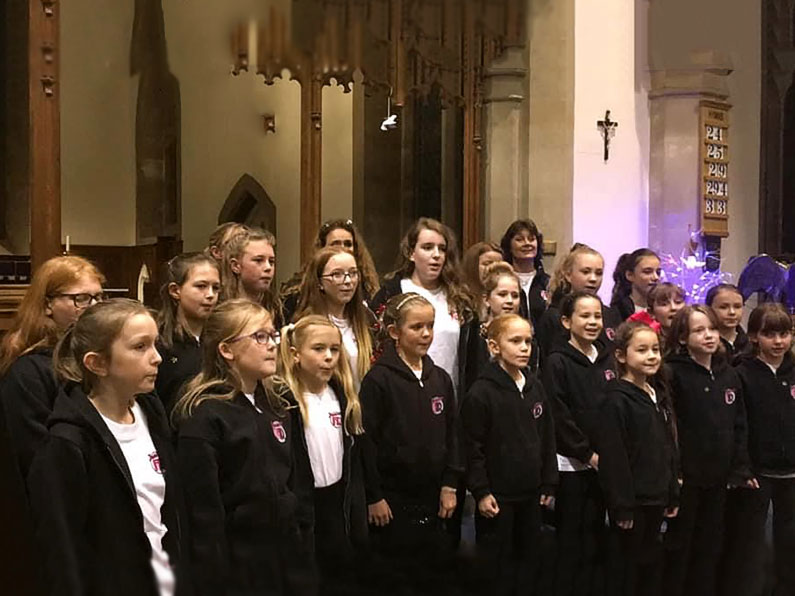 Junior FR Iron Acton 2019
Thornbury Eisteddfod 2018 Junior FR
Junior FR The Big Sing 2018
Junior FR – 2018
Thornbury Eisteddfod was soon with us again, and this year we split the girls into Seniors & Juniors. A resounding success for all – Distinctions everywhere and first place for the Juniors. We also entered our first soloists and were rewarded with 1st, 2nd & 3rd placing's. The soloists have entered again (for the first time) in the Bristol Eisteddfod, and we were so very proud of the girls, and their placing's in a huge and challenging competition. 
Junior FR also performed at Frampton Male Voice choirs' annual concert where they showed the Eisteddfod packages as well as songs, especially for this event.
Once again, Junior FR were invited back to sing at the Iron Acton May Day celebrations – performing on the side of a truck! There was a mix of solo, small group and full chorus performances, and the audience loved us!
Our last performance of the year was The Thornbury Carnival. We embraced the theme (1918 – 2018) learning seven songs in 7 weeks – and with props and movement! We sang about the Suffragettes, World War I and II plus songs from the '60s, '80s and up to the present day. The girls were amazing and even ended up appearing on the official video.