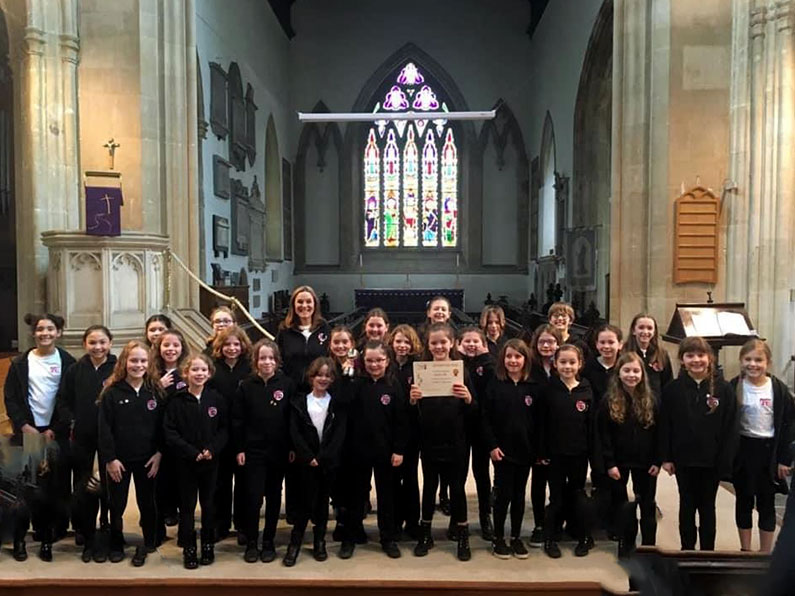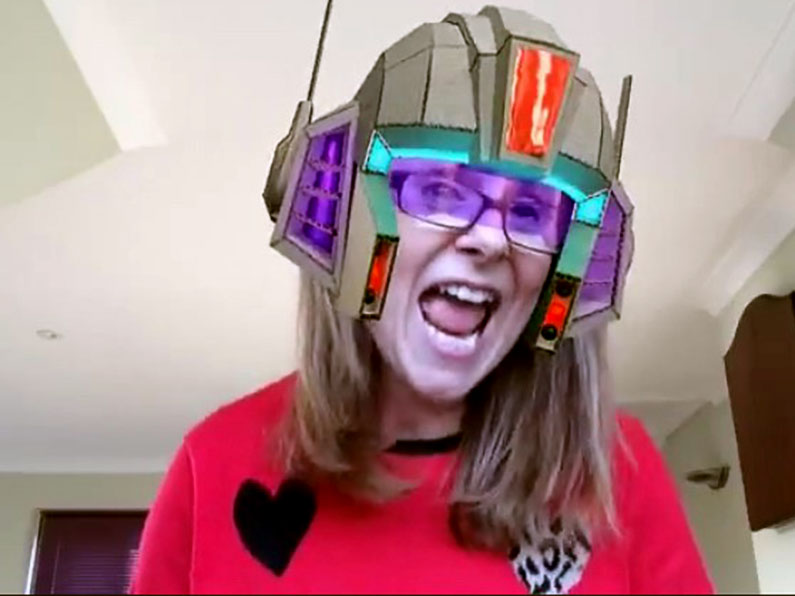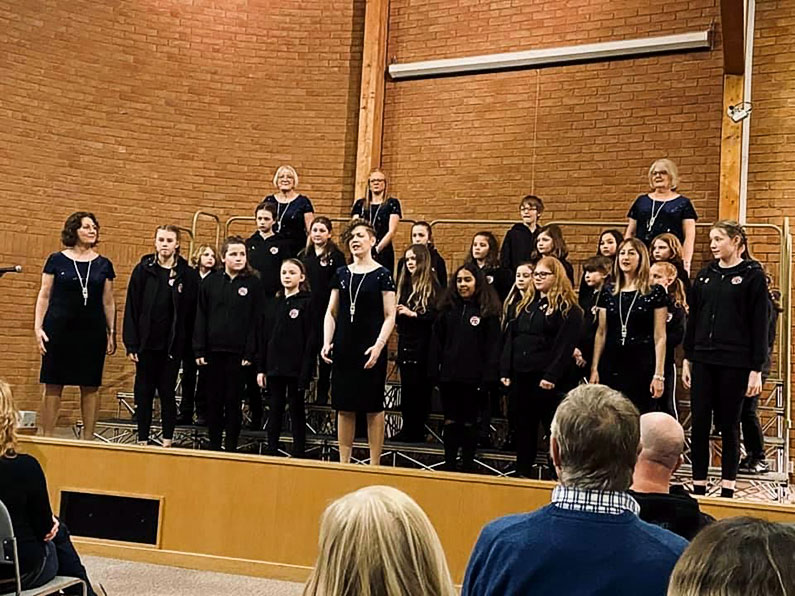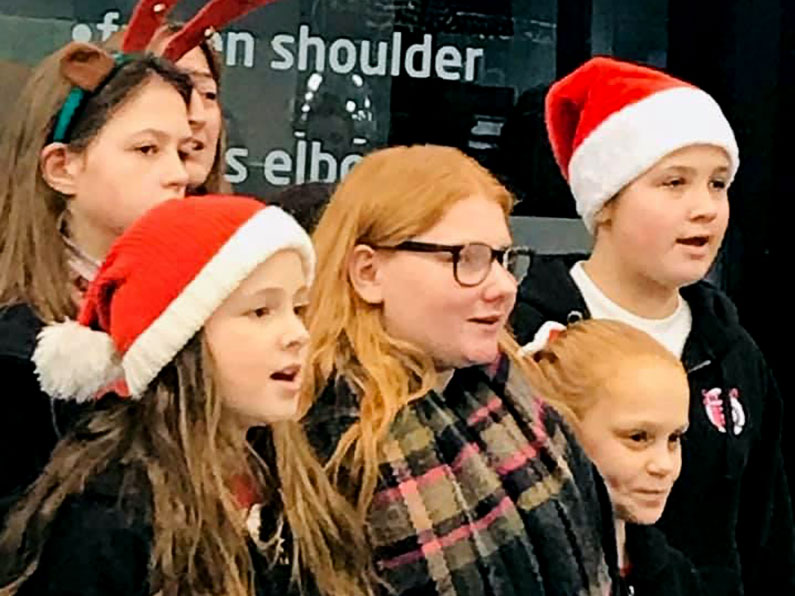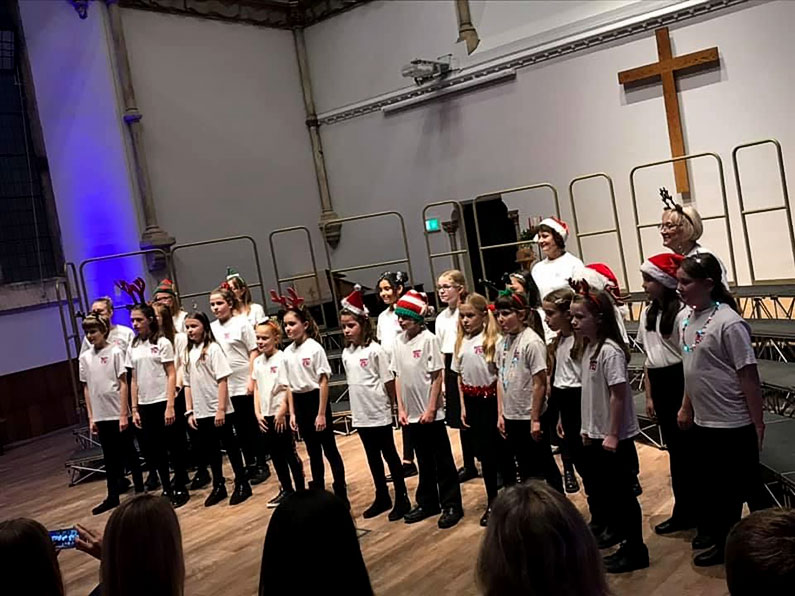 Junior-Fr wins Thornbury Eisteddfod 2020
Wendy Junior FR Musical Director Covid-19 2020
Junior Fr Seniors in Concert for Thornbury Area Youth Music 2020
Junior FR Christmas Performance at the Shopping Centre
Junior Fr Joint Concert with Bristol A Capella and Fascinating Rhythm Chorus
Junior FR – 2020
We had a great opportunity this year to sing with two adult choirs in a joint concert "A not so Silent Night" with Fascinating Rhythm and Bristol A Capella. It was in a fabulous venue in Bristol – The Victoria Methodist Church.
We really enjoyed The Big Sing this year, which was in aid of Syrian Refugees in Lebanon and Iraq.
We perfected our "Shopping centre" singing this year raising funds for The Jessie May Trust. This was the most raised by any choir during December.
Prior to the Eisteddfod this year we were able to preview our entry by taking part in a concert for Thornbury Youth Music Trust.
The Thornbury Eisteddfod saw a great performance from all the girls and the U11 regained their trophy for a second year running.
Then like the rest of the world Covid-19 stopped everything, but you can't keep a choir down and we started online performances and learnt a few songs and worked on our solo performances.
We then managed to put together a fantastic YouTube video based on "Being a Kid in Lockdown too"