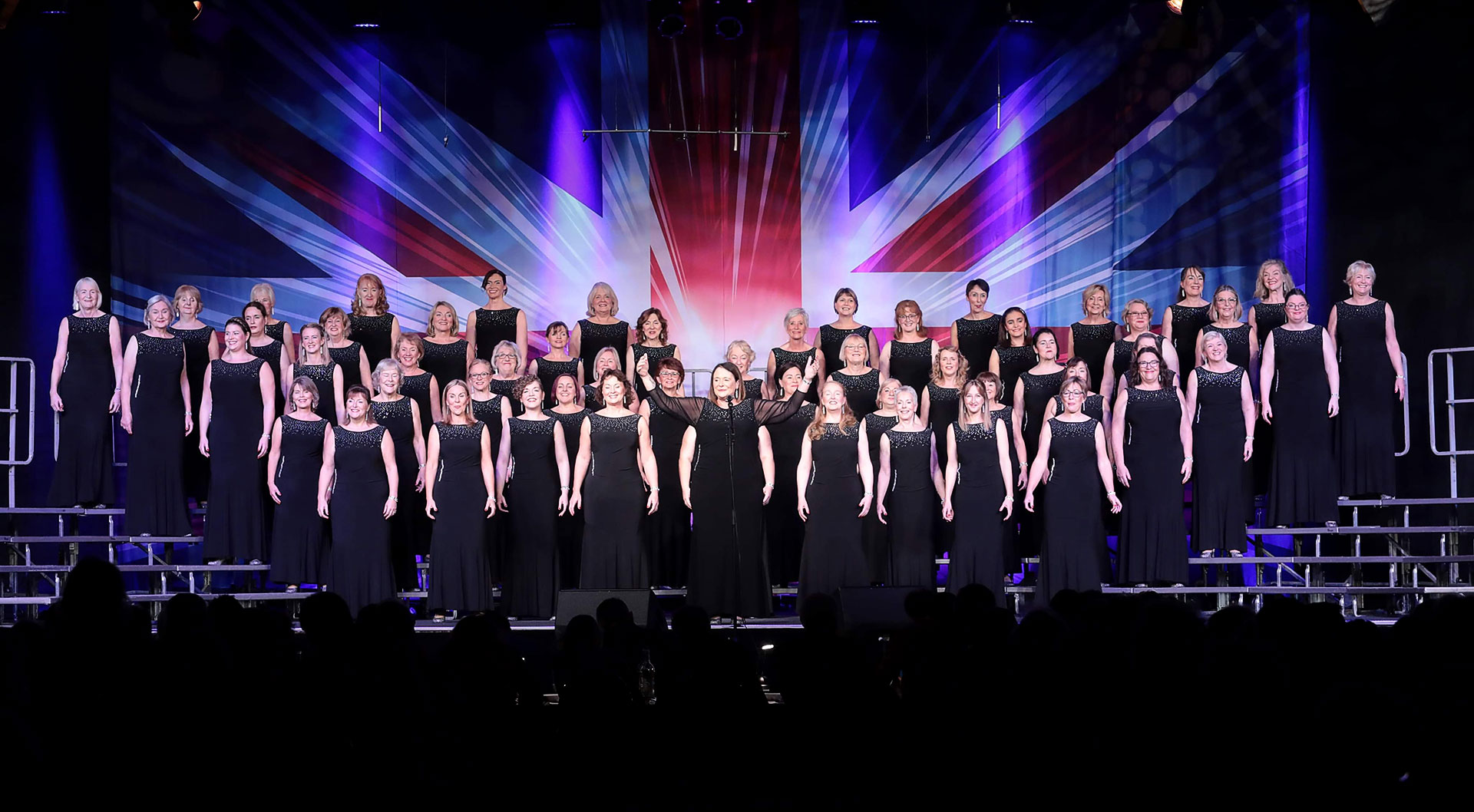 Fascinating Rhythm A capella chorus Bristol
So Much More Than Singing
So Much More Than Singing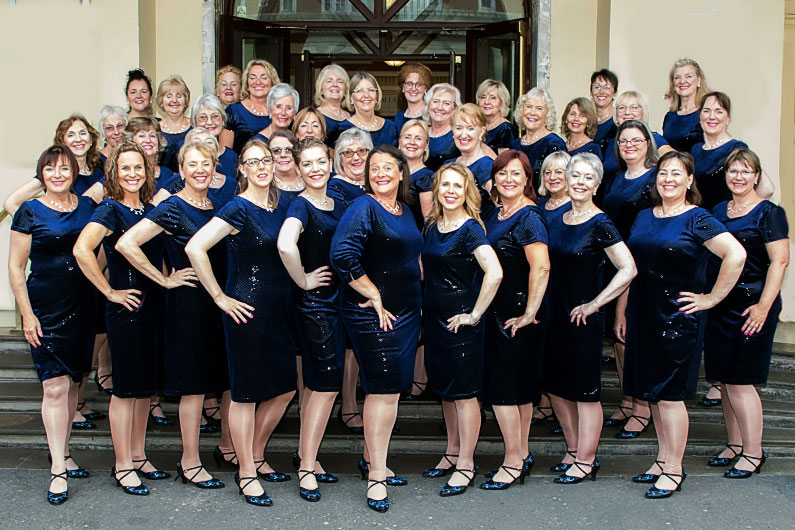 Fascinating Rhythm Chorus loves to sing in glorious A Cappella harmony.
We are a fun-loving, all-female, award-winning A Cappella chorus from South Gloucestershire.
Breathing to Sing Fascinating Rhythm is renowned for close-harmony singing in the barbershop style, and we work on the basics of our craft at every rehearsal: from the fundamentals of breathing and posture to the more advanced skills of vocal artistry and performance....
read more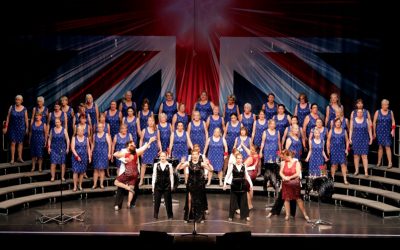 The majority of our members travelled to the LABBS Convention in Harrogate by coach early on Friday morning, and we enjoyed supporting the quartet competition on arrival, with special mention to go to 'Avalon' who performed so well in the semi-finals and made it...
read more