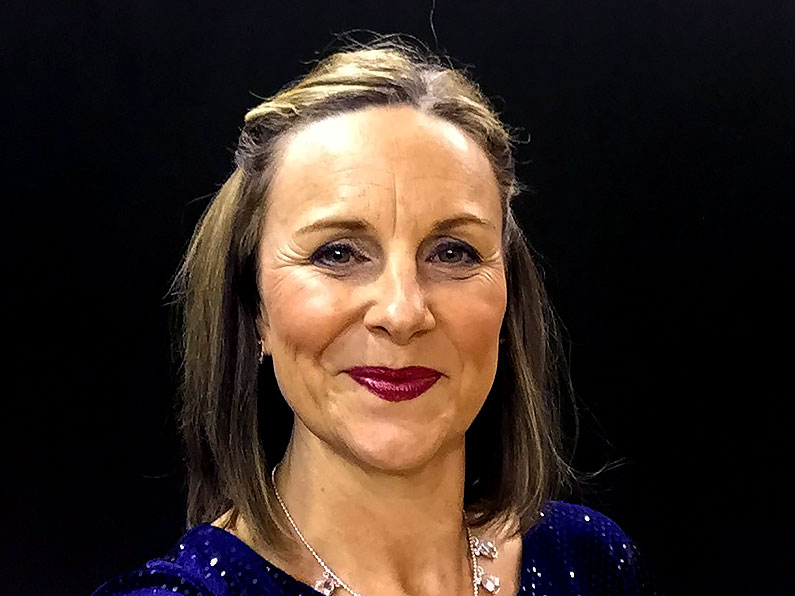 Being a member of FR is like being part of a sisterhood - we are all there for one another.
I live in Frampton Cotterell with my husband (Nick), and my two children (Rosie and Lily). I am trained as a teacher, but gave up my full time teaching job when I became a mum. I've dabbled a bit since then (supply teaching and part-time teaching), but it was too stressful so decided to work elsewhere. I am the finance manager for my husband's marketing company and I work for my friend who has a letting agency. I still get my "teaching" fix as the MD of Junior FR. I enjoy keeping fit and I currently try to work out for 30 mins every day using the Les Mills On Demand App.
Your Fascinating Rhythm Experience
I joined FR over 10 years ago when I was sent an email inviting me to a 6 week, learn to sing course. I jumped at the chance, fell in love with FR and haven't looked back. Jo saw something in me quite early on, and she invited me to become part of the Music Team and become assistant director. I cannot believe how lucky I was and feel so privileged to take on this role. I love working with Jo, we just seem to "get" one another - I've learnt so much from her. I love creating the choreography for some of our numbers and can often be seen out the front with my big stick! I've made so many friends since joining FR - but have an especially close friendship with Kitty, Chloe and Jane and formed a quartet called "Platypus Pie"! - don't ask why?
What do you enjoy most about Fascinating Rhythm?
I love EVERYTHING about FR. The rehearsals, the concerts, the costumes, the coaching weekends, convention - just EVERYTHING!
Share why you think potential members should join Fascinating Rhythm
I love FR because it's the thing I do just for me. I get to sing beautiful songs, with beautiful people once a week and forget everything else.