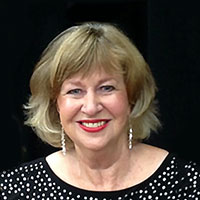 Sorry, but this section is specifically for members of Fascinating Rhythm.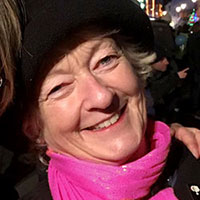 Sorry, but you do not have permission to view this content.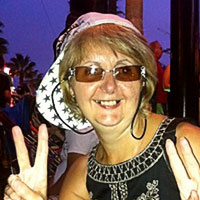 Carole Waters Baritone Music Librarian It makes me feel happy, proud and protected singing with this chorus, helping me with my insecurities to be part of a group of special women. About MeYour Fascinating Rhythm ExperienceWhat do you enjoy most about Fascinating...